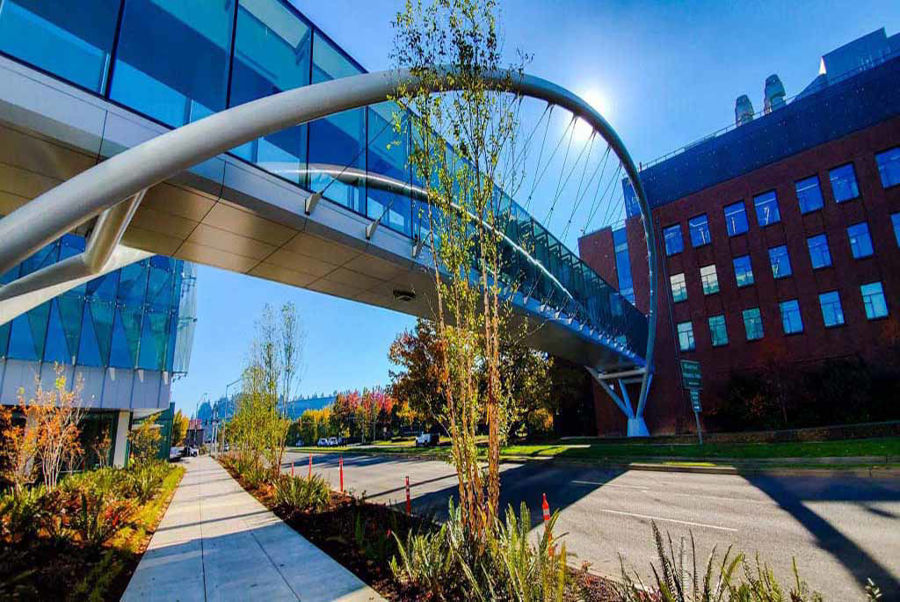 Do You Have Your Elevator Speech Ready?
Photo Credit: Campus Planning & Facilities Management University of Oregon
Do you ever find yourself stumbling over your words when people ask you what you do or to describe what your company does? My father taught me at a young age that I should always have my elevator speech ready so I could de...