AISC Design Guide 33 Curved Member Design Section 2.2.5
Multi-axis bending, also known as multi-plane bending, is used where curvature is required about more than one axis. The lack of cross-sectional rotation distinguishes multi-axis bends from off-axis bends. Generally, the bender/roller will treat each axis independently, with separate bends for each plane of curvature. Multi-axis bends are used where members are both curved and sloped, and the member axes must remain in the same plane over the entire member length.
Albina is able to take standard mill produced materials be it: pipe, tube, structural steel, square and rectangular tubing and bend the material in multiple planes. For structural members and rectangular HSS that means we bend the material both the easy way and then the hard way (all in one length).
---
Multi-Axis/Multi-Plane Bending of Pipe for a Mill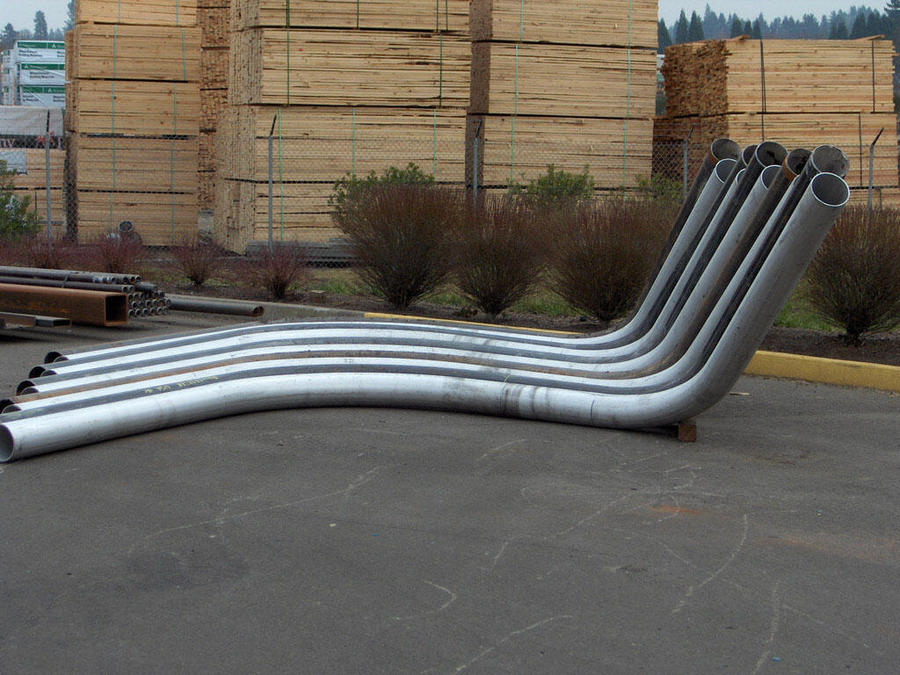 Multi-Axis/Multi-Plane Bending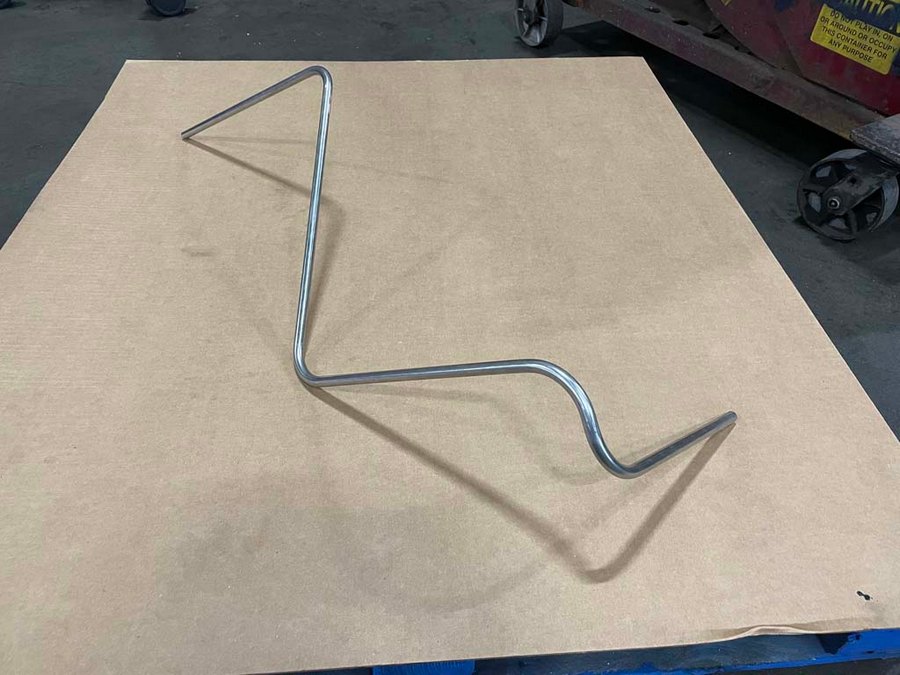 Multi-Axis/Multi-Plane Bending of Rectangular Tubing for a Marine Application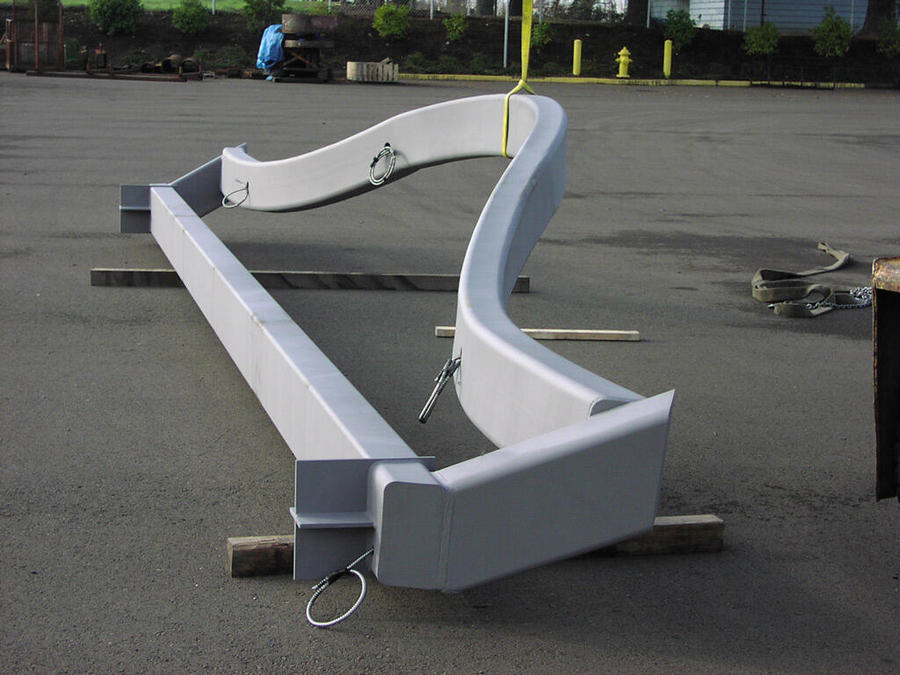 Multi-Axis/Multi-Plane Bending of Pipe for a Manufacturing Application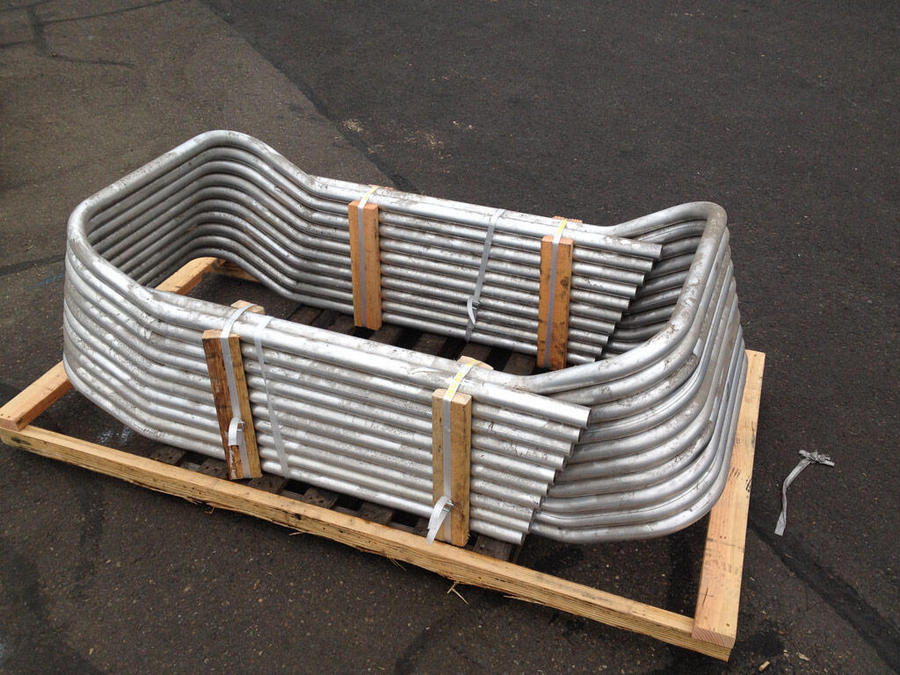 Multi-Axis/Multi-Plane Bending of Tubing for Railroad Equipment
Multi-Axis/Multi-Plane Bending of Aluminum Tubing for Boating Accessories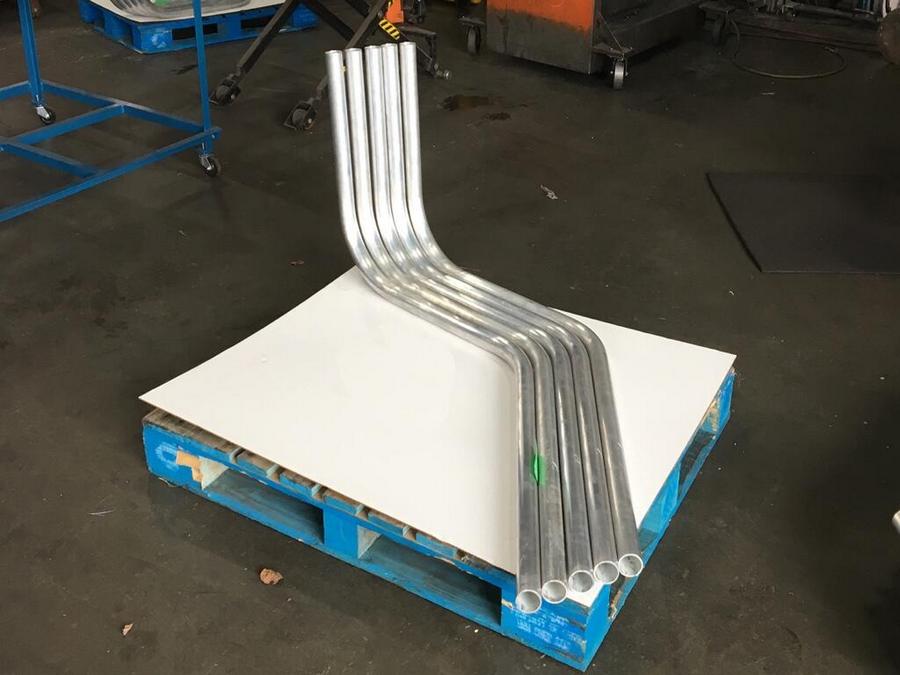 Multi-Axis/Multi-Plane Bending of Pipe for a Mill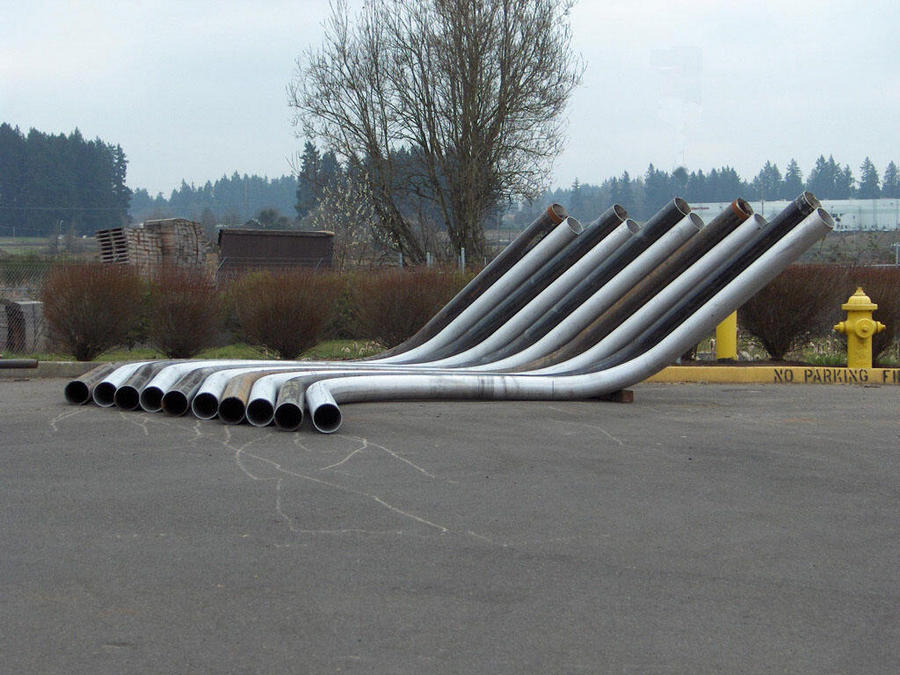 Multi-Axis/Multi-Plane Bending of Tube for a Hydraulic Equipment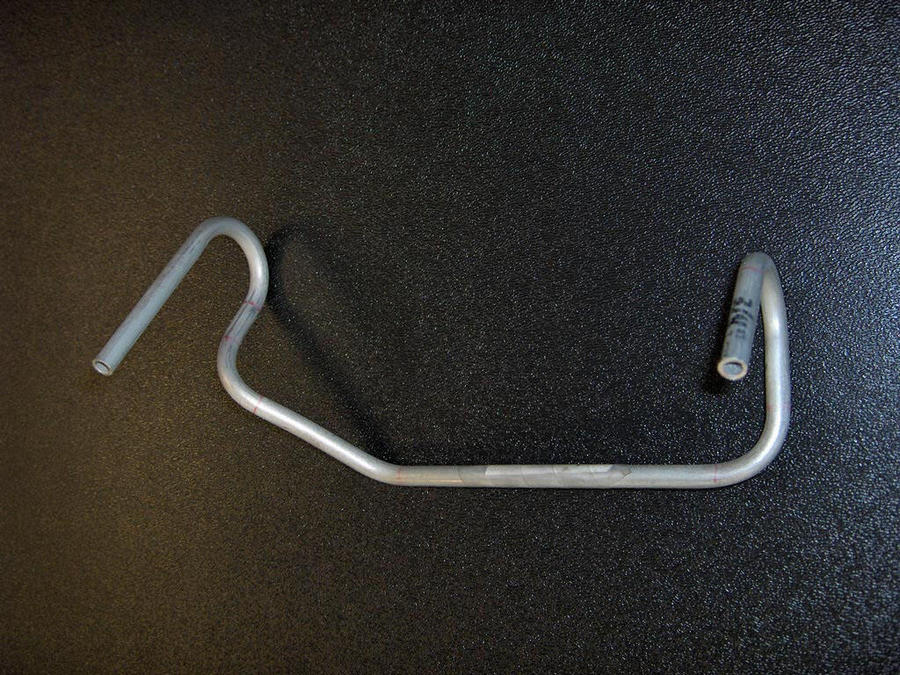 Multi-Axis/Multi-Plane Bending of Tubing for a Heat Exchanger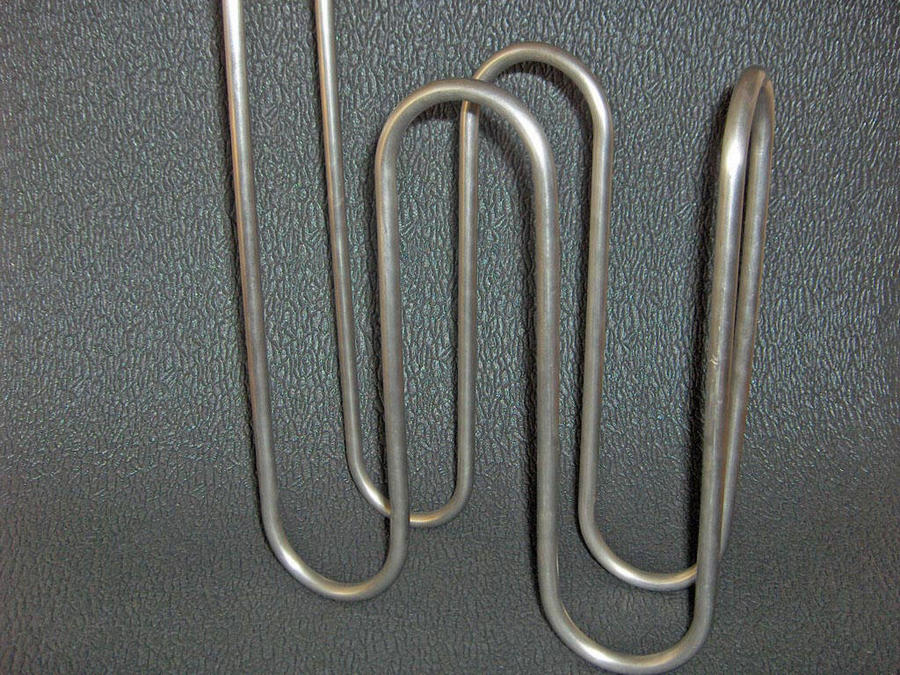 Multi-Axis/Multi-Plane Bending of Pipe for a Renewable Energy Project