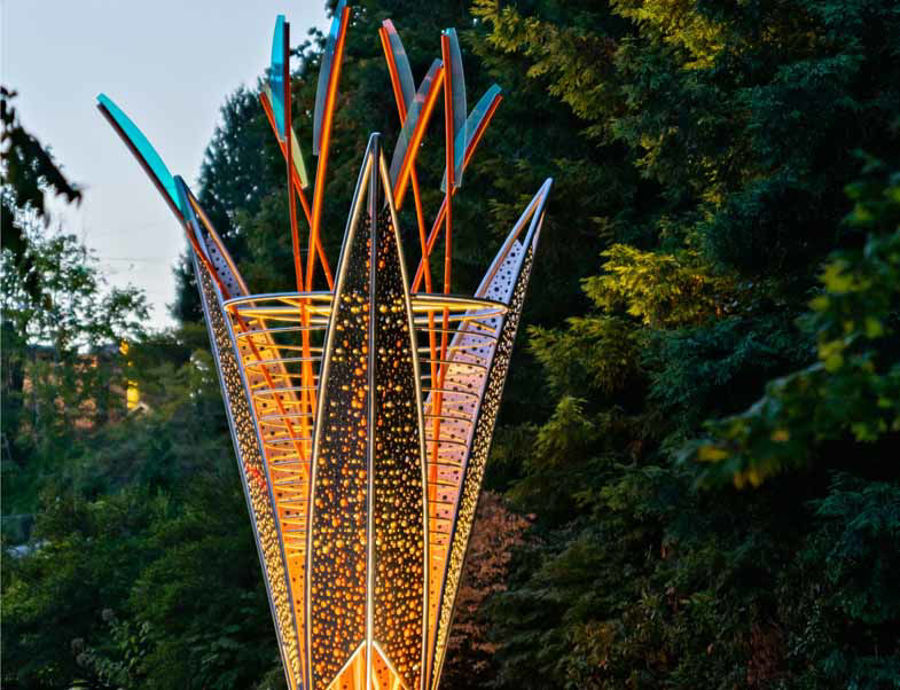 Polished Stainless Steel Sculpture "Flourish" Creates Gateway Into the City of Lake Oswego
Albina is part of yet another "What's Cool In Steel" project! "Flourish", a gateway sculpture located in Lake Oswego, Oregon is featured in the December 2021 Issue of Modern Steel. Albina bent 6 lengths of 2½" SCH40 T304 S/S POLISHED- to a 32'-0" radius for "Flourish." The sculpture was installed as a welcoming gateway to the city and in addition, it addresses pedestrian and vehicular traffic along sightlines to the north and south on HWY 43.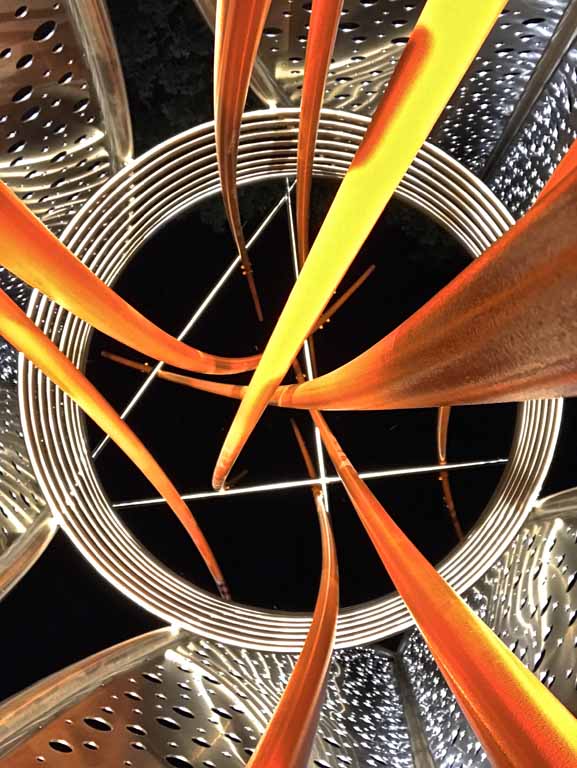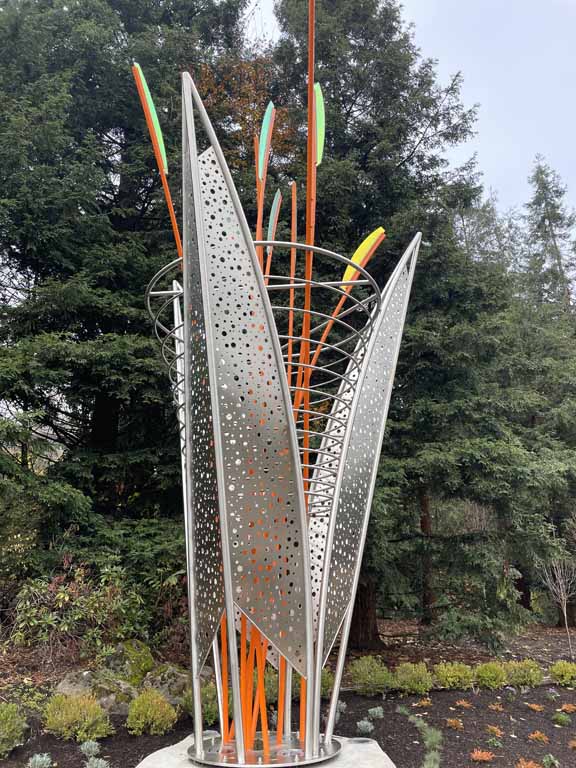 For more information visit @ed_carpenter_artist or www.edcarpenter.net. Photo Credits: Mario Gallucci and Ed Carpenter.