Meet Brian and Jaime Smith-Happy New Year!
With every New Year comes excitement about the anticipation of what is to come, but also a bit of caution as to what may lie ahead. That is why we took two New Year's pictures this year as a family! We must stick to what we know to keep our family and business strong, but we must also have the fortitude to take a leap when a project or challenge comes our way. The uncertain economic and social times we live in pose challenges each and every day, but I am confident in the companies we partner with, the people we work with, and the projects we invest in. Maintaining a strong steel industry, just like raising a strong family, is a collaborative effort. All hands on deck! Lets work together to get through these uncertain times and come out stronger on the other end!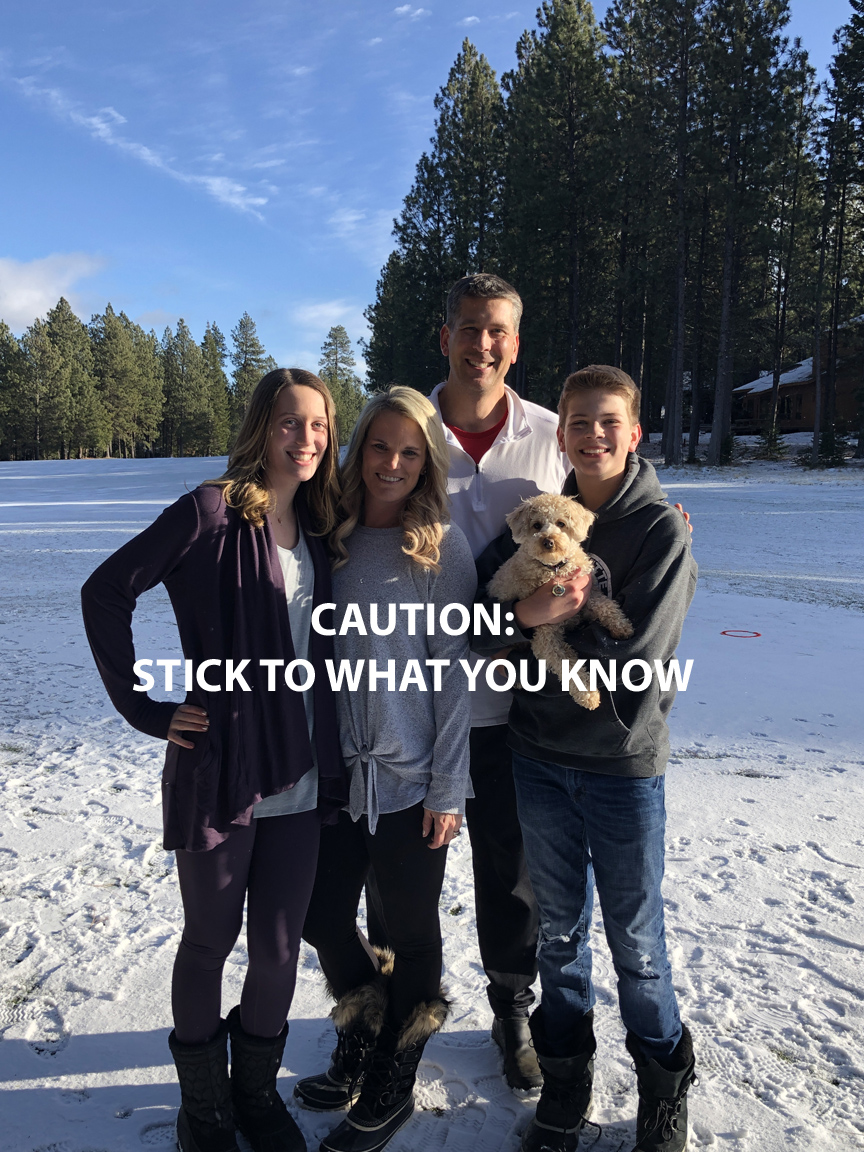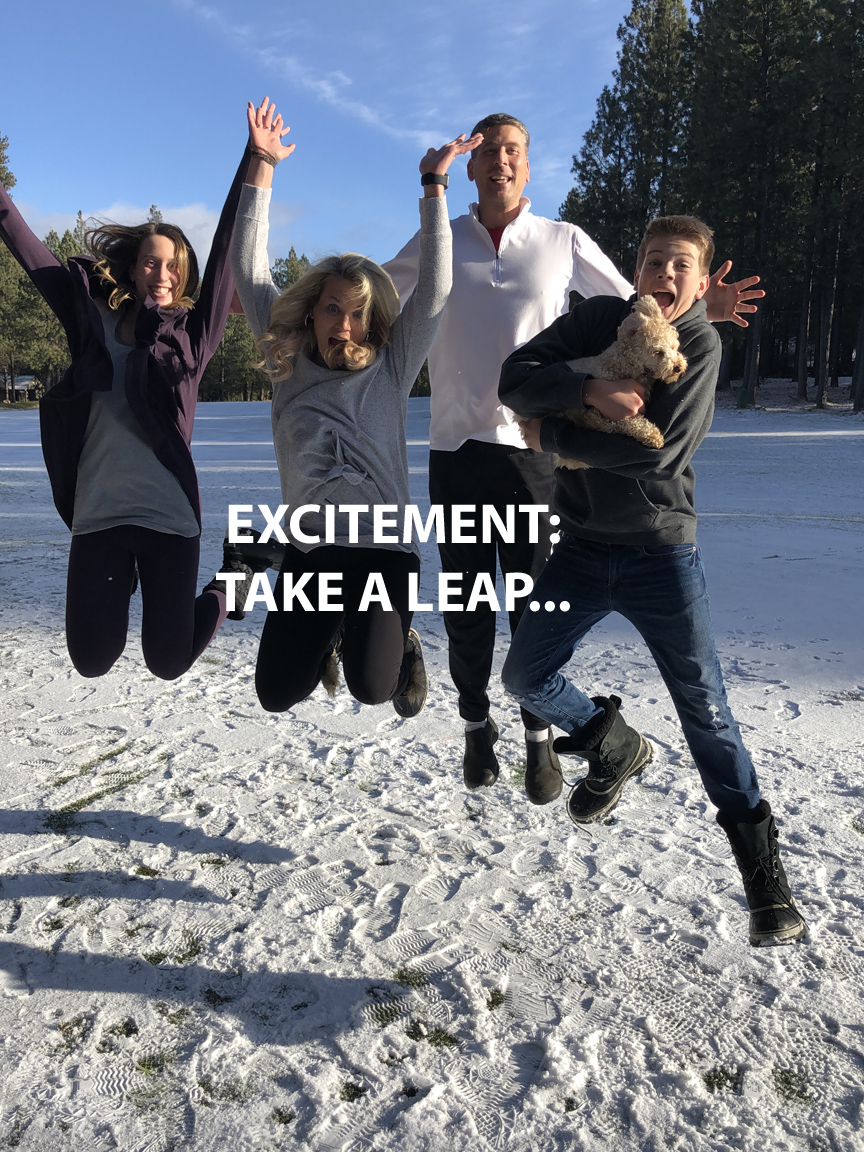 And with every New Year comes reflection about the year prior. 2018 was one for the record books as we worked on many exciting curved steel projects. Albina was fortunate to team up with some great fabricators on a massive project in California this last year. The project (to be named at a later date) consisted of 100's of trucks, thousands of pieces and millions of pounds of bent steel. This was the largest project Albina has processed to date and we look forward to working on more projects that have this level of complexity and excitement in 2019, the 80th Anniversary of our company!! Cheers to 80 Years!