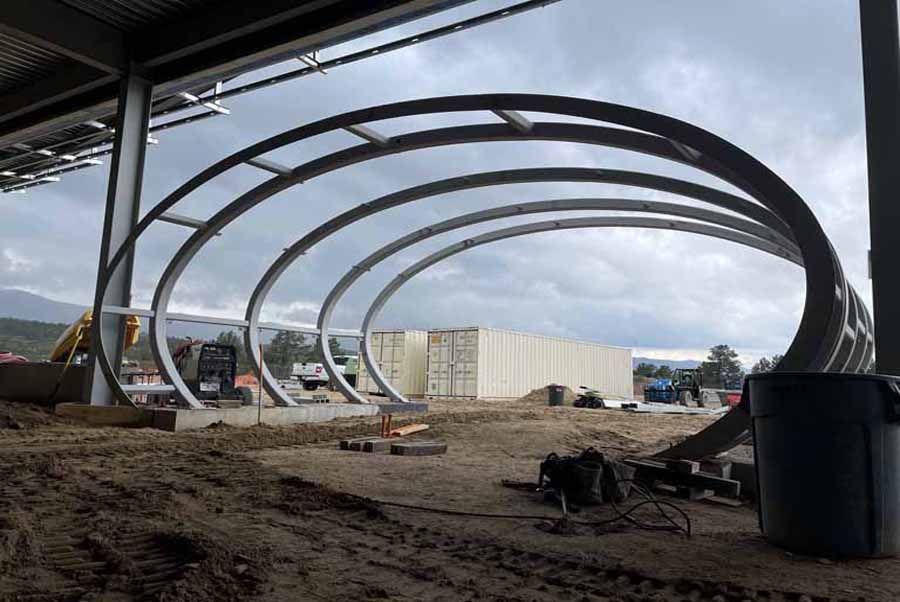 New US Air Force Academy Visitors Center Set to Open in Early 2024
Albina recently rolled 36 pieces of Tube Steel 6" X 6" X .375" WALL A500 GR C to AESS standards at radii ranging from 3'-9" – 24'-4" for the United States Air Force Academy Visitors Center. The visitors center is expected to open early 2024 and the 32,000 square-foot facility will include storytelling and high-tech exhibits reflecting the Air Force and Space Force missions as well as illustrating a day in the life of a cadet at the Academy. The Visitors Center is viewed as more than a public entrance to the Academy, it is also a gateway to Colorado Springs. Six years in the making, the new area will also feature a hotel, retail space and office space.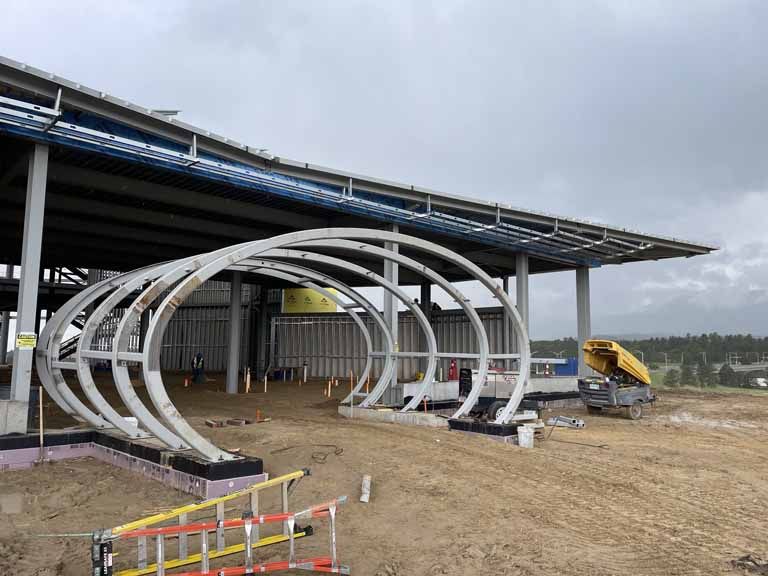 Below are a few videos with more details on the project.