Curved Steel Tubing for Farming Equipment
We recently completed a great project where our bends will be used for various parts on high-end farming equipment. The bending project consisted of three different material types including:
Tube Steel 5" X 5" X .250" WALL A500 GR B- Albina cut and bent material to net 108 pcs.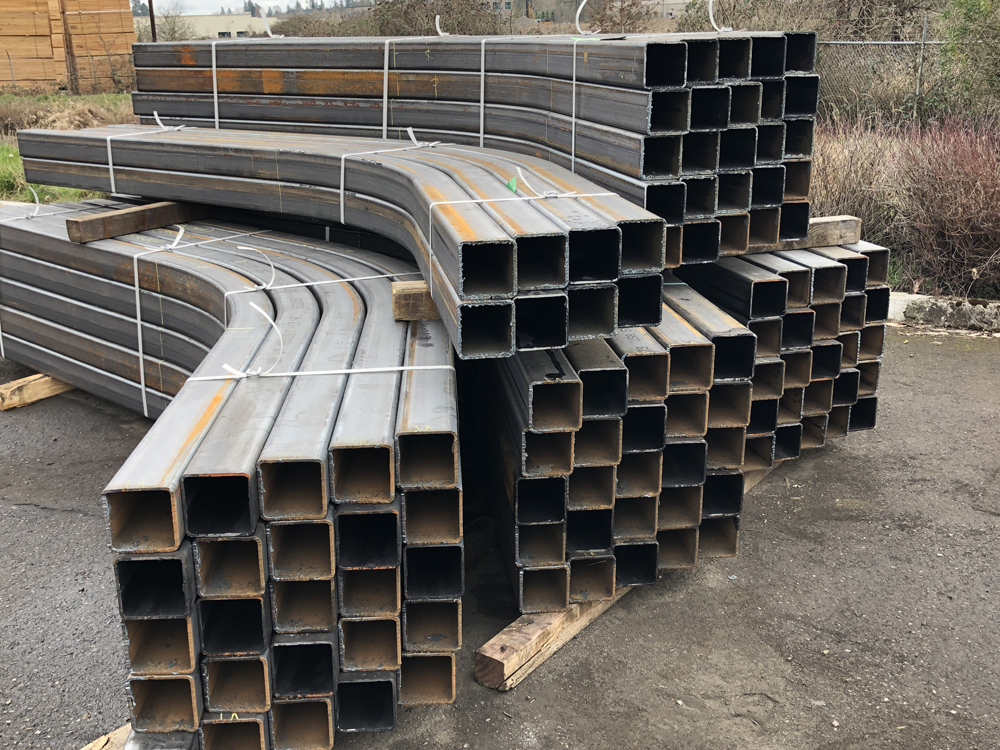 ...