Meet Brian and Jaime Smith-"Making Magic Happen"
We just returned from the happiest place on Earth (Disney World) and while we should be rested after 9 days of vacation, we are exhausted!!! Disney, just like everything else in our lives, involved strategic planning almost six months in advance just to ensure we could have a hot meal and ride the most popular rides. And even with all that planning and preparation, Jaime and I found ourselves constantly evaluating the efficiencies of the parks, the bottlenecks we faced, and how we thought Disney could improve the experience of park-goers. Don't get me wrong, we had great family time, and Disney is one of the most successful companies around, but I think the lesson we took away from the trip is that even if we think we have things all figured out and are doing things the way we think you want them done, we can't rest on our laurels and we need to be constantly evaluating how we can make your experience in doing business with us an enjoyable (and dare I say "magical") one.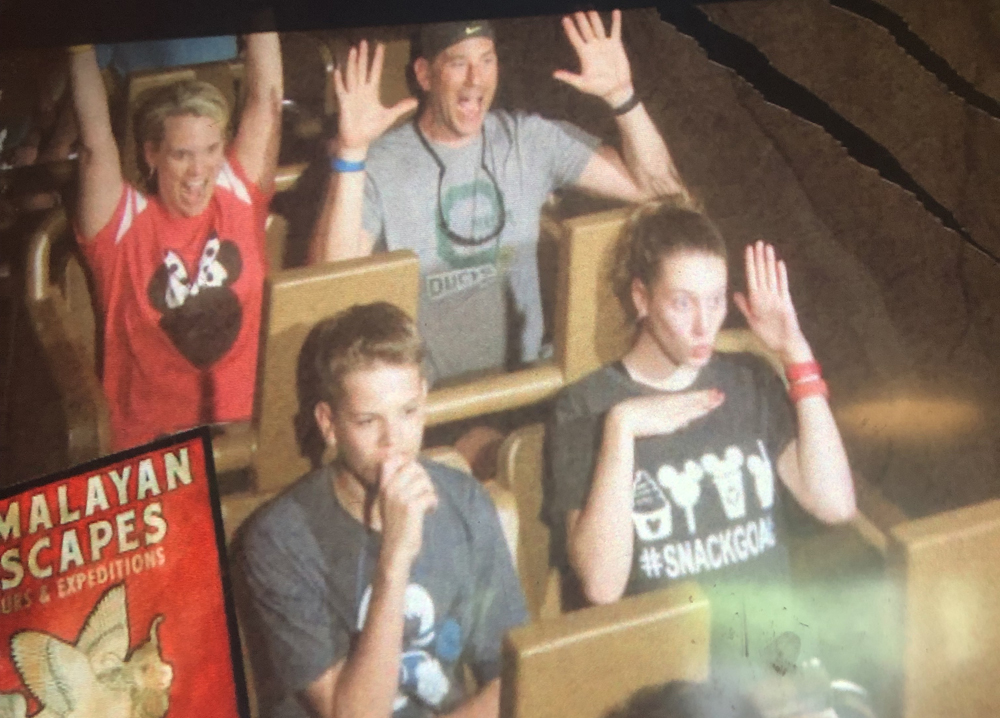 On our trip, we were constantly on a roller coaster, jumping from one ride to the next, never a dull moment. That is the same feeling we have about how the spring is shaping up here at Albina Co. We have so many great and interesting projects going on right now! We are rockin' & rollin' on so many different types of material! So many industries...agricultural, structural, aerospace, mining, food processing, and so much more! Below are just a few projects we shipped out recently!